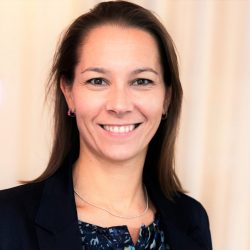 Natascha is a senior transformation consultant and trusted advisor to procurement, HR and exec-level sponsors.
Prior to ProBuy Expertise, Natascha spent 17+ years in the talent acquisition and recruitment sector. She has a proven capability to understand and guide organisations through the very complex Continental European landscape. Having the ability to advise companies on how to transform the way they find and attract the best talent she helps organisations achieve their talent acquisition strategies.
Natascha guarantees the quality of the content, an efficient project completion as well as a qualitative guidance.
Profile Natascha:
General HR, human capital and workforce management solutions expert
Over 17 years' experience in the talent acquisition and recruitment sector
Senior transformation consultant with extensive (inter)national network
Expert in the domain of MSP (Managed Services Provider), RPO (Recruitment Process Outsourcing), SOW (Statement Of Work) and contingent workforce technologies (VMS = Vendor Management Systems)
Acquired skills in international sales and recruiting, program & system implementation, program management, process improvement
Thorough understanding of complex (continental) European contingent labor landscape
Result-oriented with a focus on quality and customer service
Trusted advisor to procurement, HR and exec-level sponsors